memorial day weekend was not spent like most-bbqs, swimming, family, etc! ours was spent in the SNOW! steve's work was hosting a tournament up in tahoe, so i decided to tag along the trip. we stayed in a condo at north star & steve's boss was nice enough to pay for all of our meals & stay. grant & lisa (our good friends from high school) came up as well! (they work with steve) most of the weekend was spent alone with aubrey in the condo, but i can never have too much one-on-one time with the cutest baby ever :) here's some pics from our little trip: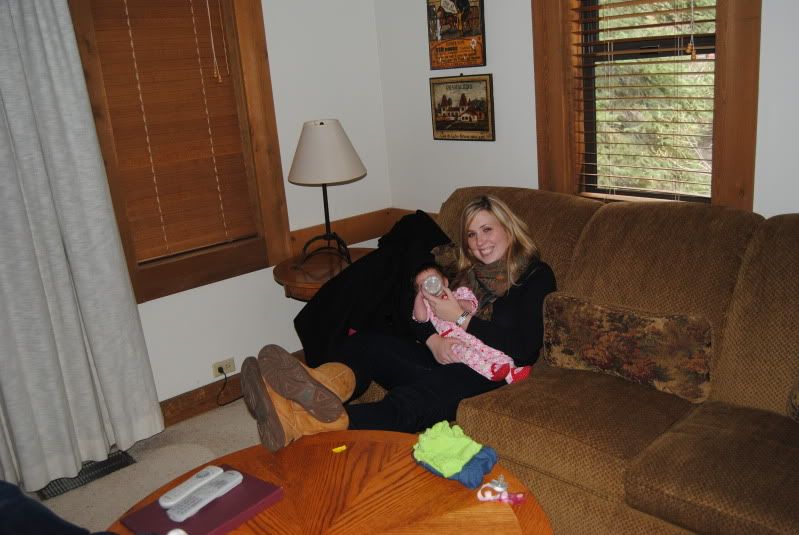 lisa feeding miss thing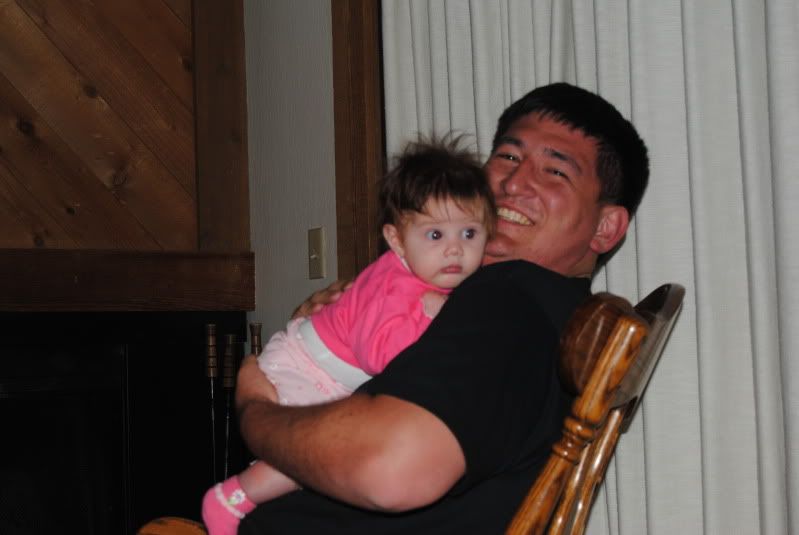 aubrey just adores grant!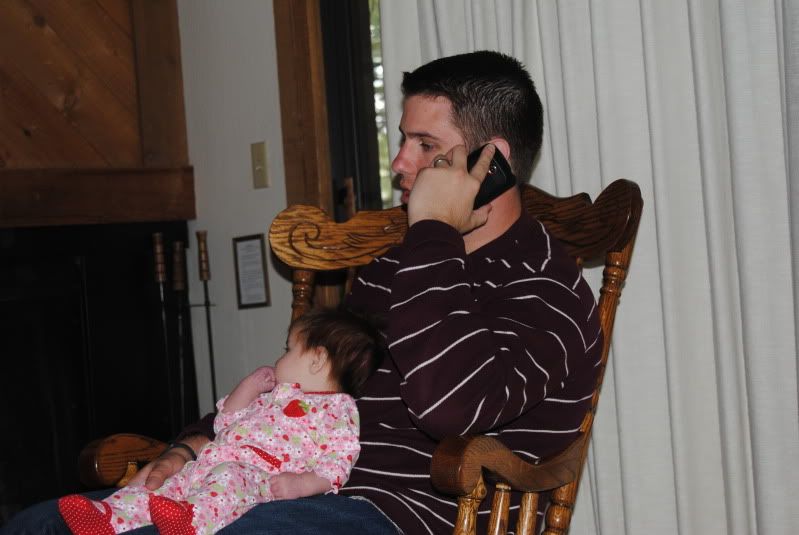 daddy multitasking.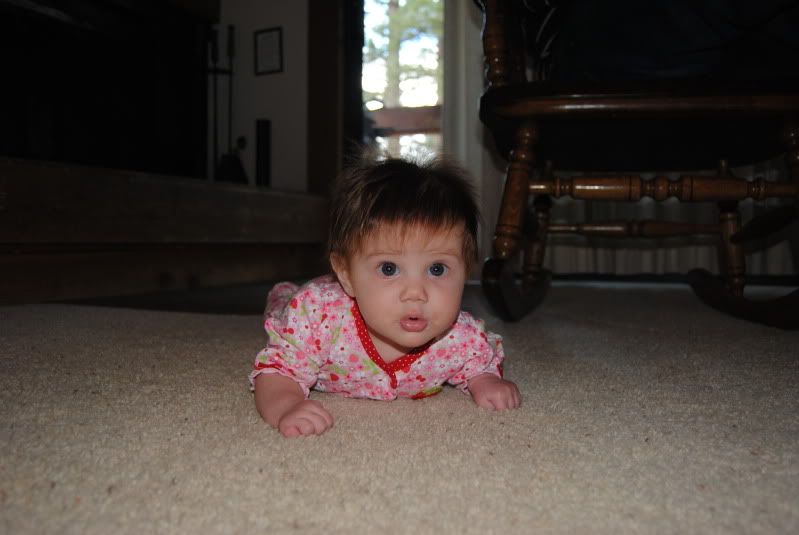 love this little face!
first time having a bath in a sink! she loved it.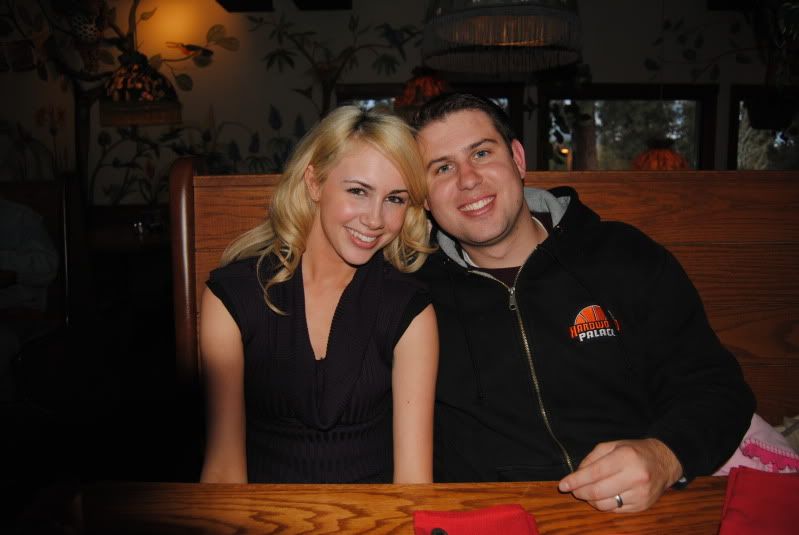 out to dinner @ hacienda's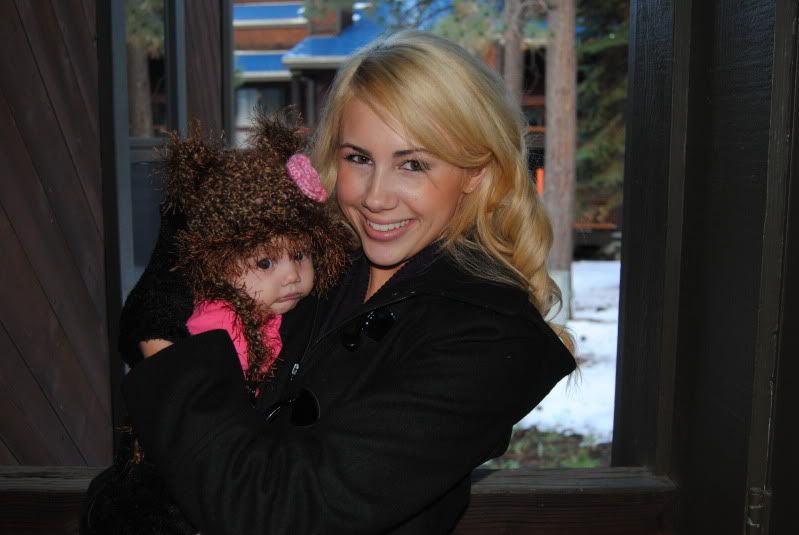 aubrey's very first time in the snow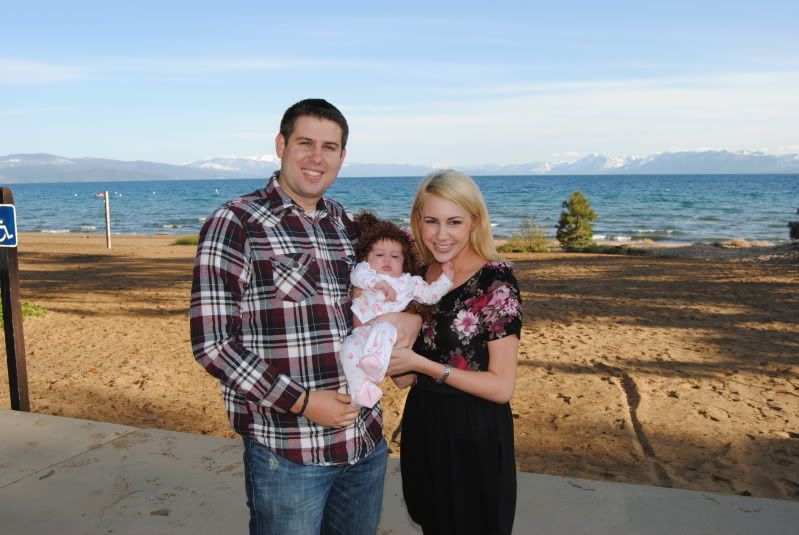 next day was sunny & beautiful!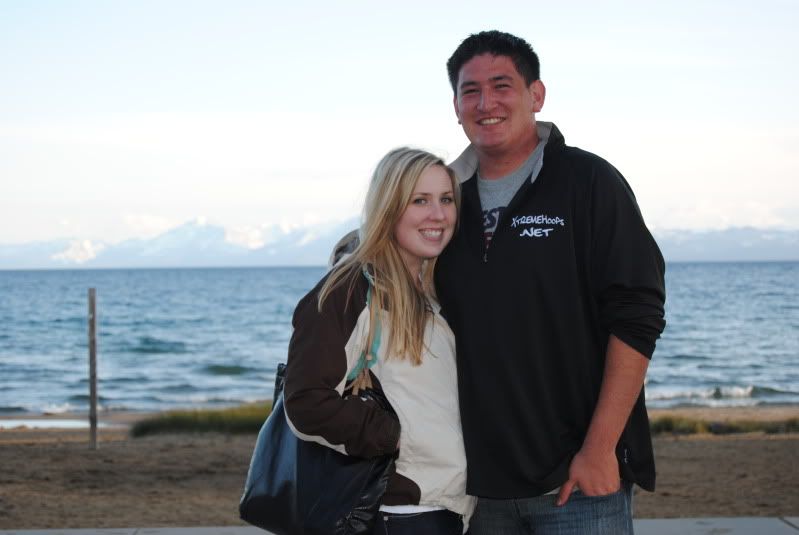 grant & lisa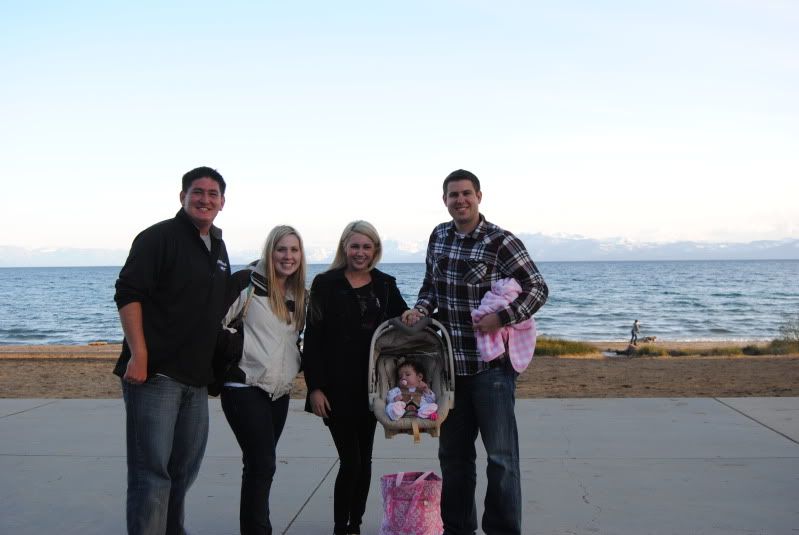 the whole gang!