steve & i decided to look at our scrapbooks from our dating years yesterday.
wow!
1.) we are so little!
2.) we were SO one of those annoying couples always flirting & cupcaking. oh well ;)
3.) we have SOO many memories. we have been so many places & i am so so grateful i took a million pictures along our dating journey.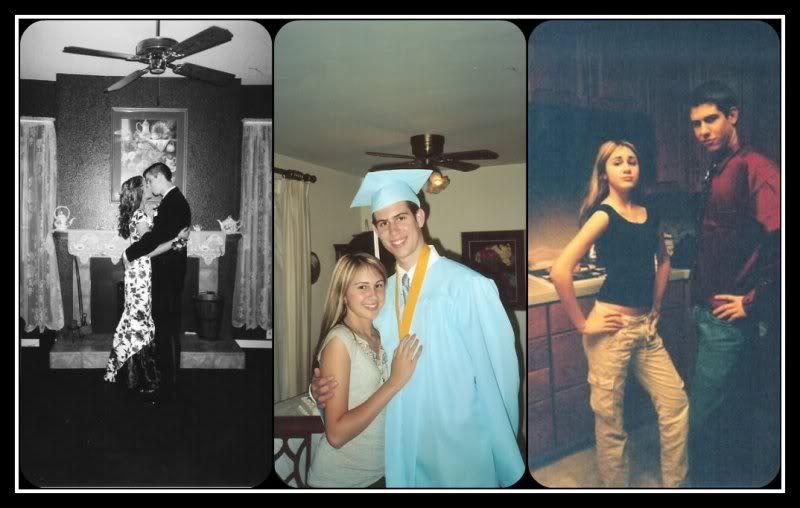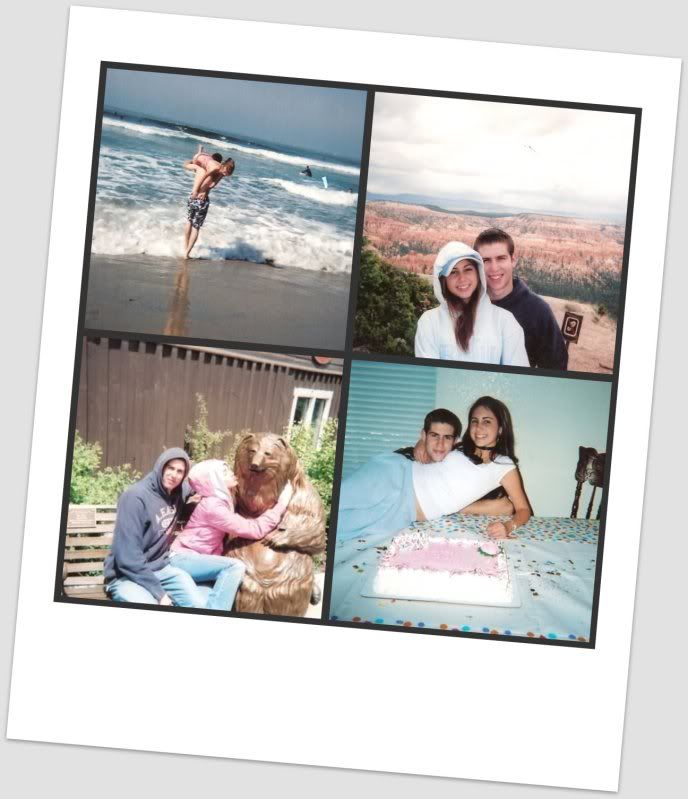 ohh, to be 15 again!