we are back from o'ahu & very well-rested..& tan! :) aubrey was a gem of a traveler, i'm so proud of her.
this would be the longest blog in the history of blogs if i posted all the pictures, so i'll just post a "sneak peak" of the pictures, but all the rest will be up on Facebook soon enough!
it started out with aubrey's first plane ride, which she just ate & slept :)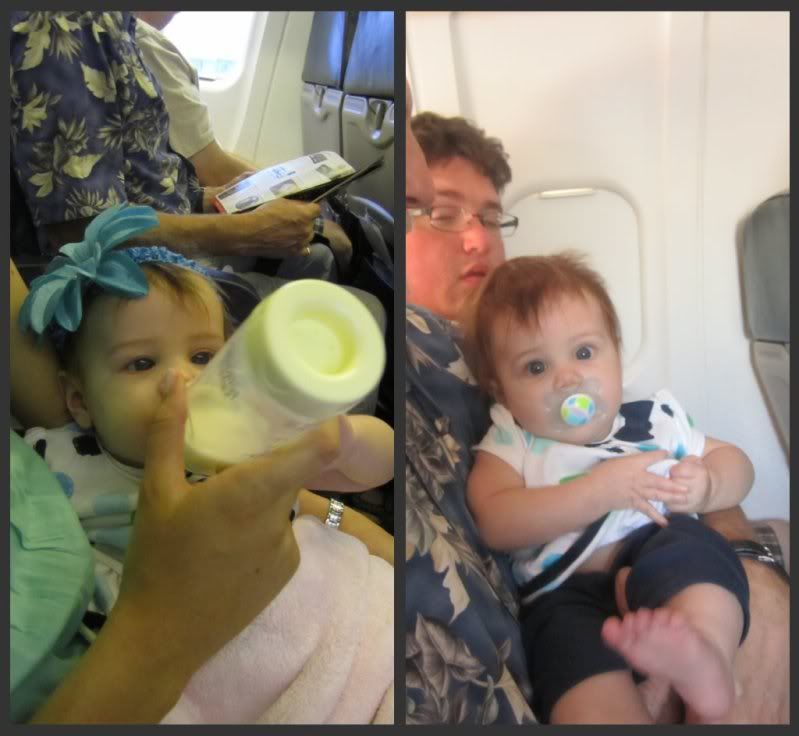 then we checked in at our condo..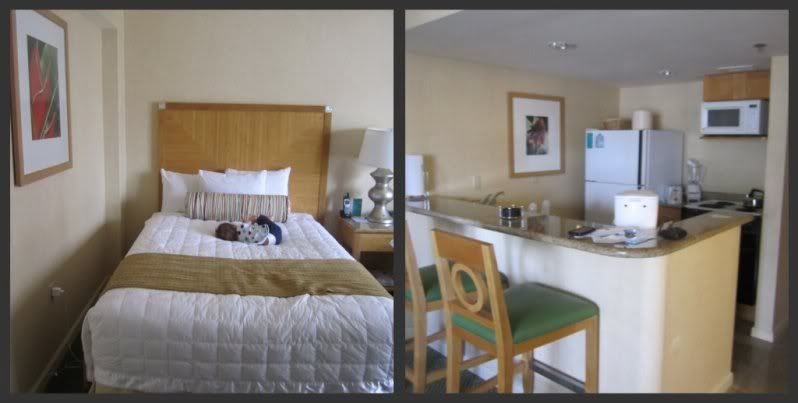 some of my family came too!
we had lots of beach time..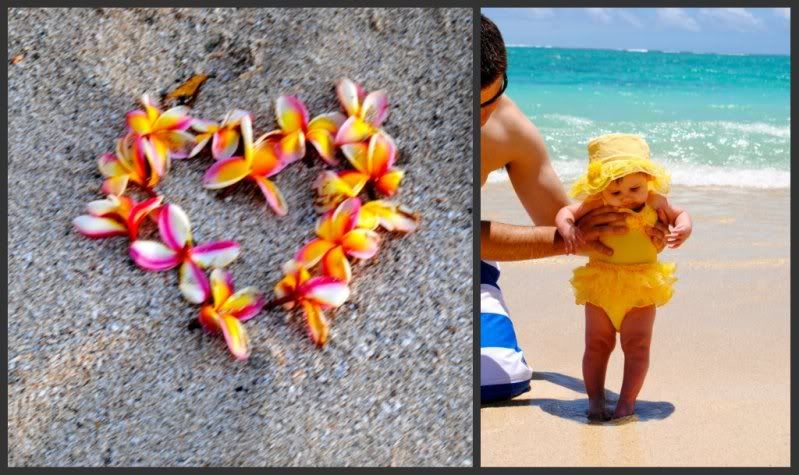 & even more food time..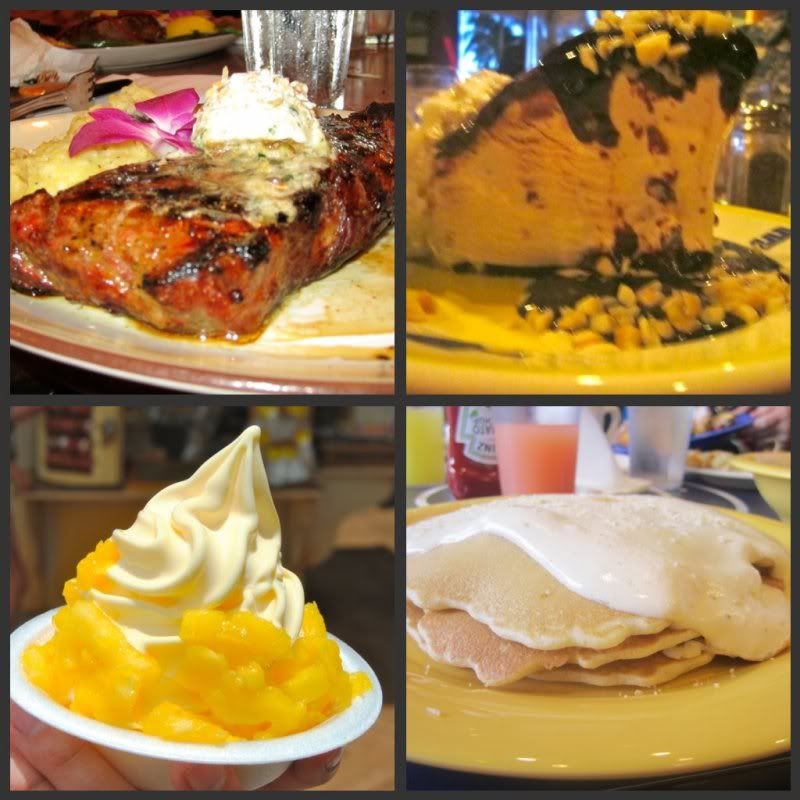 our little hula girl..

so much beauty!