healthy meals are delicious meals. here's some of my favorite summertime dinners: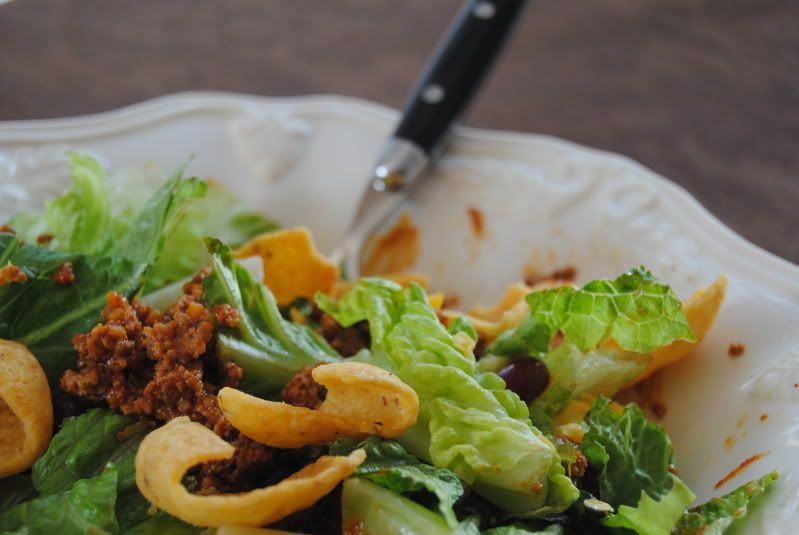 taco salad w/ seasoned ground turkey, kidney beans, avacado slices, light shredded cheese, & a
small
handful of fritos.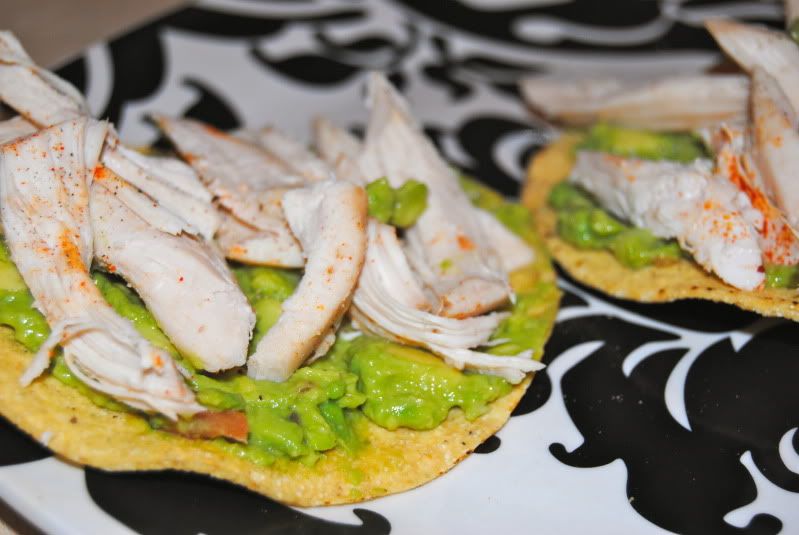 separated rotisserie chicken pieces sprinkled with smoked paprika & lime juice, on top of homemade guacamole & a plain tostada.
my favorite summertime salad: fresh greens from the farmer's market with blackened chicken, kidney beans, corn, cucumber, strawberries, avocado, cherry tomatoes, & a light balsamic vinaigrette.