when steve is not in school, mondays are our "family date day." we venture off with our little one & always do something out of the house, & some sort of food outing is usually included. steve starts school next monday, & i am going to miss our monday outings so, so much! yesterday was our last monday together for a long while, so we spent the day doing this:
we started out going to awful annie's for breakfast in downtown lincoln. if you haven't tried it, you must! amazing omelets. & i don't even like omelets?!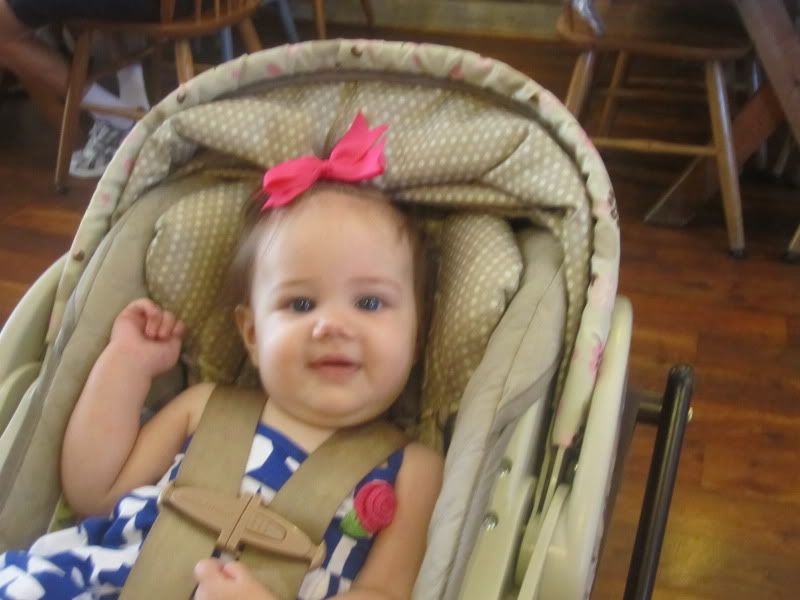 then we looked at some pretty house models..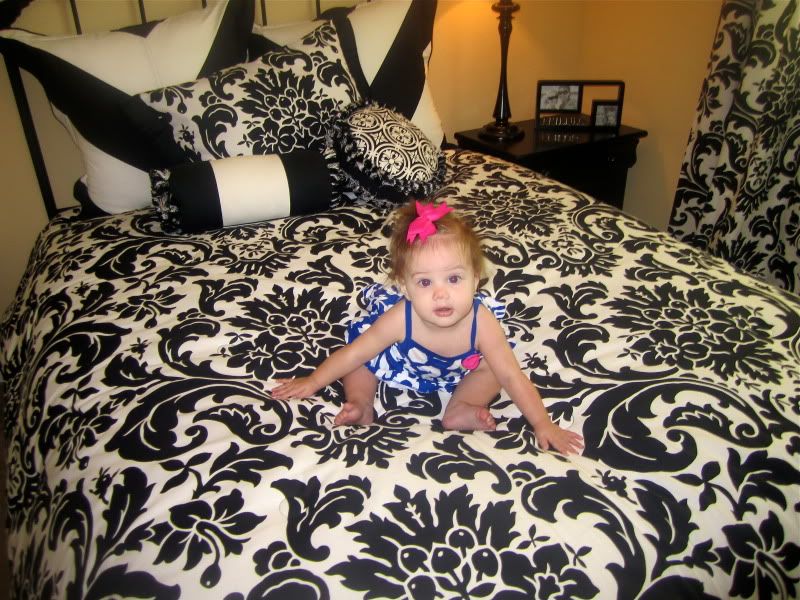 & took a short walk to the little creek near our house. it was so quiet & lovely there.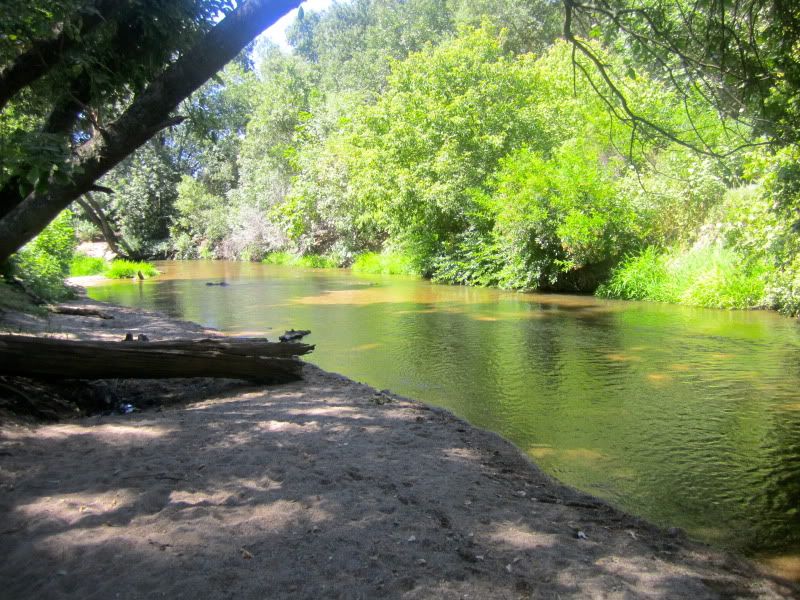 ohh, how i'll miss our mondays!