today i got to meet my friend, candace that i have been talking to (online) for five years! you would never have guessed we haven't met before; we talk as if we've known each other forever! (especially the things we talk about, LOL!) five years ago i messaged her on myspace randomly because i saw she was waiting for a missionary, right before steve left on his. i'm so glad i messaged her, because she is so sweet & her son ty is SUCH a cutie. here's just a few pictures of our visitors: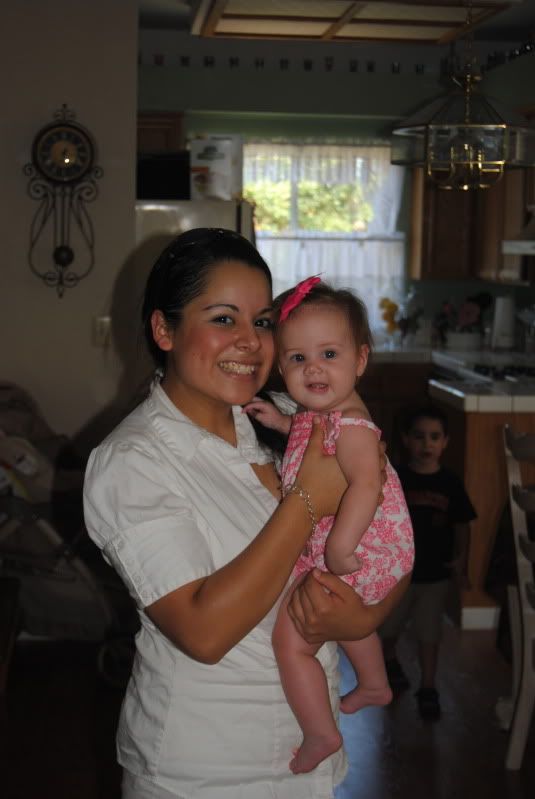 isn't she so pretty??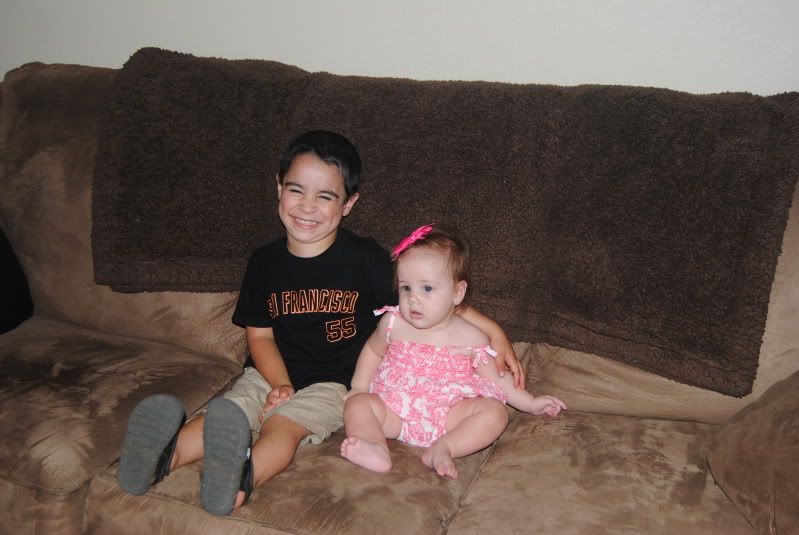 our little cuties.
watch your hand there, ty!