Today my little baby turns six months old.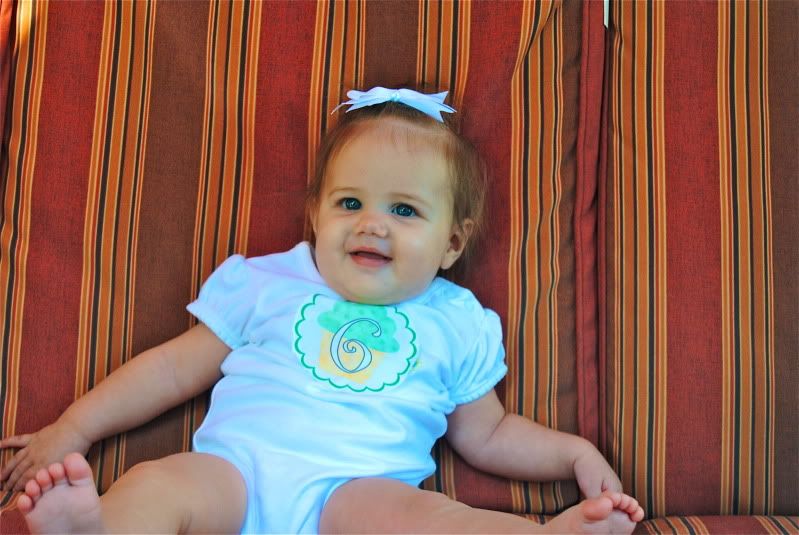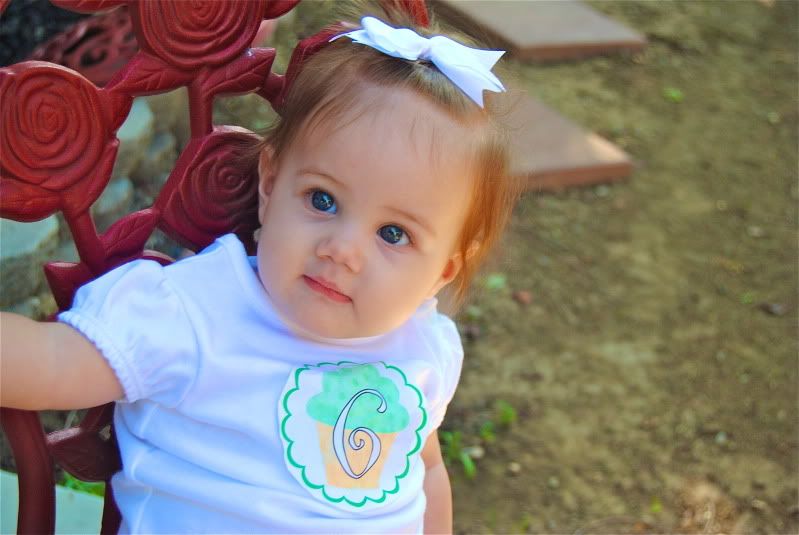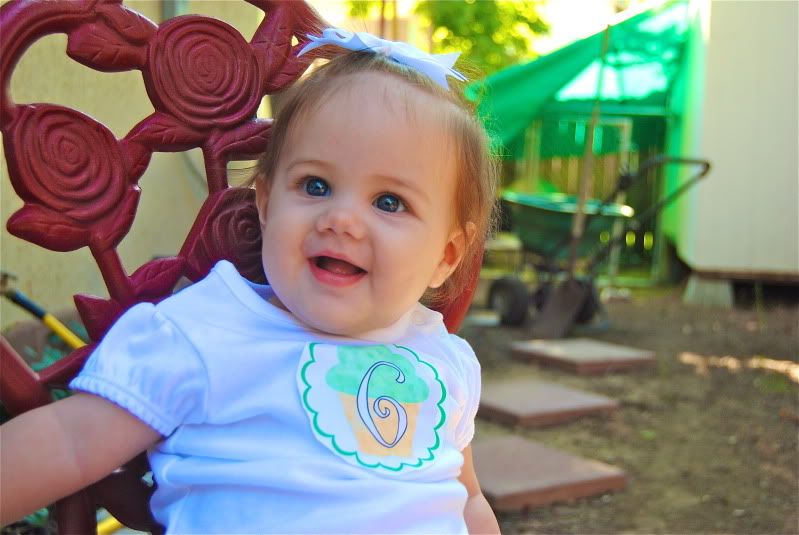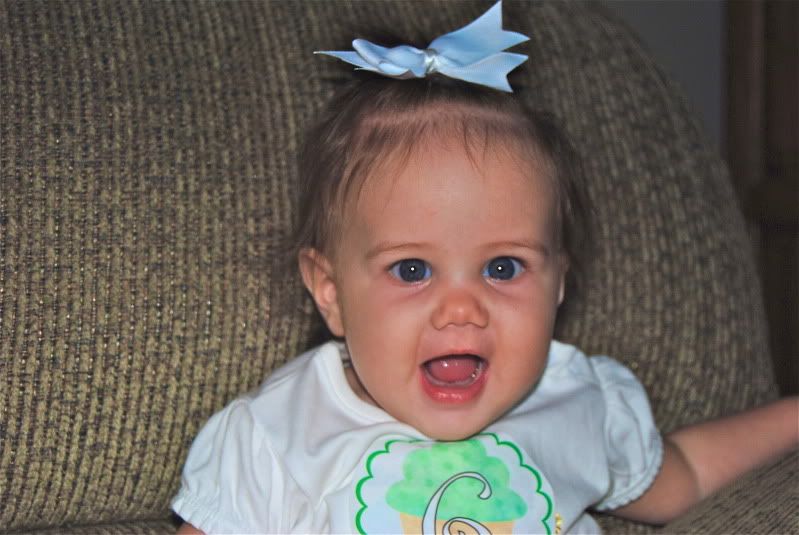 I can't believe it's been HALF a year since the doctor laid you in my arms & I fell completely head over heels in love with you. I remember vividly going through your closet before you were born organizing by size, & thinking "6-9 month clothing? That's not for so long, I'll just pack these away!" I blinked & you are six months. You are amazing. Here's what you've been up to this month:
-You have said your first word. I'm not too thrilled as to what it is though! Your daddy must have been training you when I'm not around, cause all of a sudden you say with the biggest smile, "DADA". I like to think you think I am Dada cause you usually only say it when I'm around. Your dad doesn't quite agree.
-You are CRAWLING. Umm, I didn't know babies crawled at 5 and a half months? You are all over the place. You keep me in tip top shape at least?
-You are an angel napper. I lay you in your crib 2-3 times a day, you play & talk for a few minutes, & you are out. Wahoo!
-You love eating whatever mama makes you. So far you have had: avocado, carrots, green beans, squash, sweet potato, bananas, pears, peaches, blueberries, & mango. You eat a fruit with oatmeal for breakfast & a veggie with rice cereal for dinner. You also graduated to the high chair this month.
-You can wave your hand! You wave at your self if someone waves at you first. It's SO cute.
-You wear 3-6 month clothing still. You are pretty teeny-tiny, minus those deliciously chubby thighs of yours.
-I'm flattered to say you are enamored with your mama. You just stare at me all day long. You smile each & every time I walk into the room, but you whine the second you see me walk out. When your dad comes home from work, you will flash him the biggest smile, & two seconds later you are back to staring at me. Steve gets a little sad, but we're sorta even since you said Dada first.
-You are extremely flirtatious, you little tart. You love smiling at the boys, & flutter those long, thick eyelashes at them. (I honestly don't think you'll ever need to invest in mascara). No boys until you are 25, young lady!
-You giggle when you see yourself in the mirror. You know exactly how cute you are.
Love you, little munchkin. You have been such a joy the past six months & I can't WAIT to see what the next six month brings :)
-