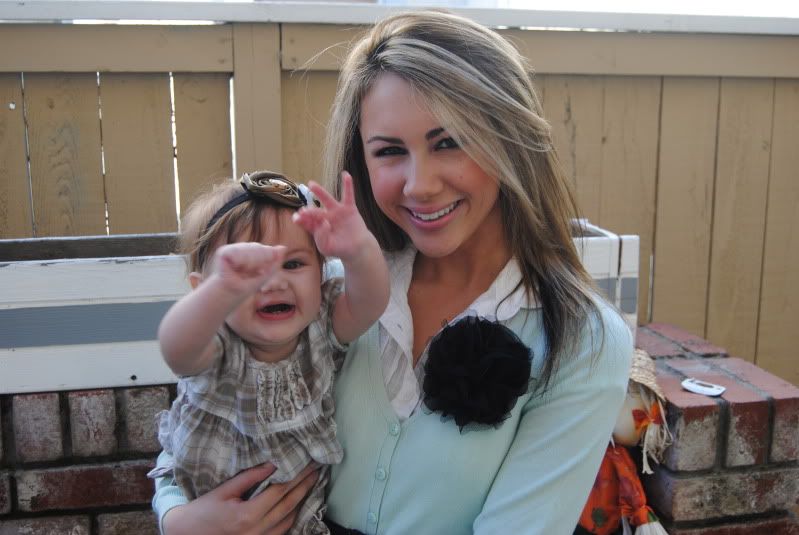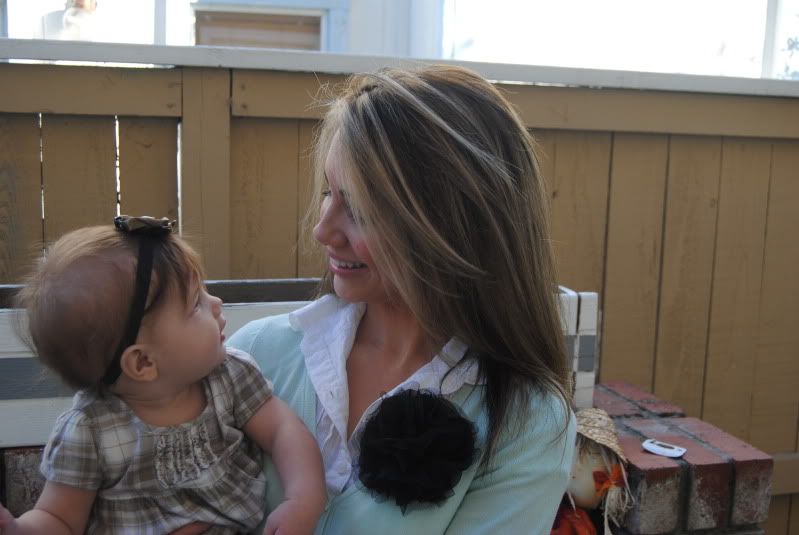 i love this little girl so much it
hurts.
we were trying to take a picture yesterday before church (the only day we all look decent!) & aubrey just kept looking at me, she would NOT look at the camera. it was too cute.
we had a perfect fall day today..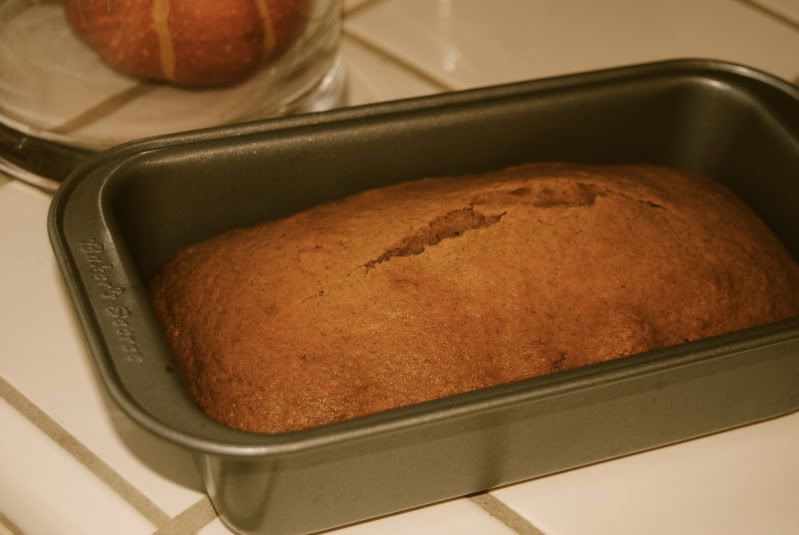 pumpkin bread baking away in the oven giving the house a delicious aroma..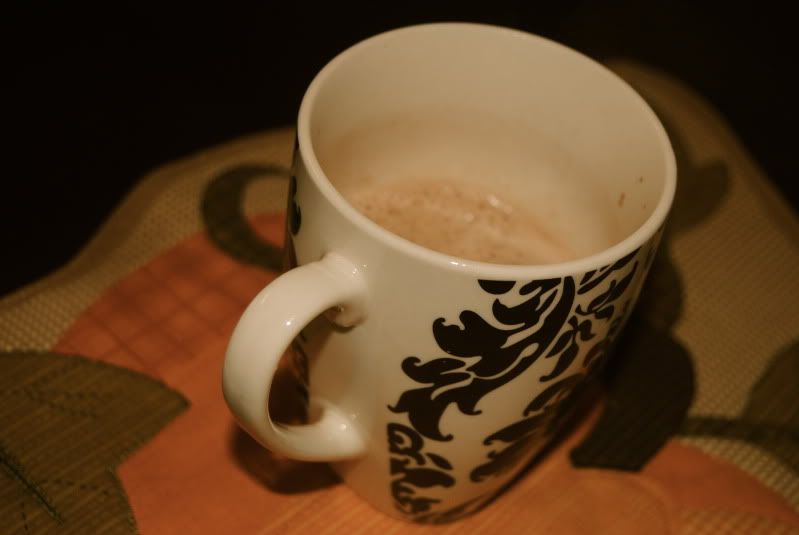 sipping hot cocoa..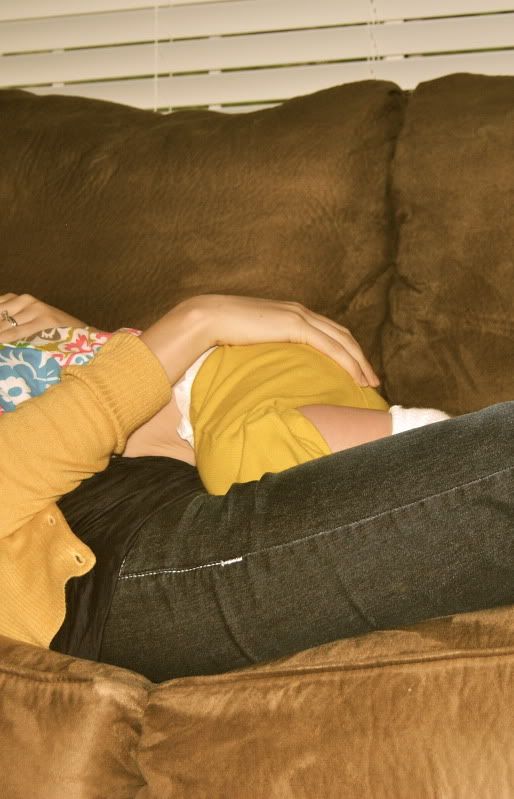 snuggling on the couch with my favorite baby..
while listening & watching the rain outside..