Aubrey & I were lucky enough to have Steve all to ourselves this whole Thanksgiving weekend - five whole days in a row! We were in heaven having him home.
His first day off we wanted to go to the snow so Aubrey could play in it, but the weather was iffy & rainy so we decided to try out the Sacramento Children's Museum. Aubrey had a ton of fun painting, playing water games, & doing all sorts of fun activities including "Mommy & Me Yoga class" with her dad. (8 months preggo + downward dog just wasn't gonna happen.) Aubrey had such a good time she took a four hour nap, mom & dad joined. :)
Thanksgiving Day Steve played football with some guys from our ward (church) in the morning while Aubrey & I slept in. I spent the morning making chocolate pies, we all took a family nap, & then headed to my mom's for the big feast. Every year I tell myself I'll just eat a "little of each thing" so I don't feel awful afterwards & it just never happens - oh well! Life's too short to not have 3 helpings of mashed potatoes.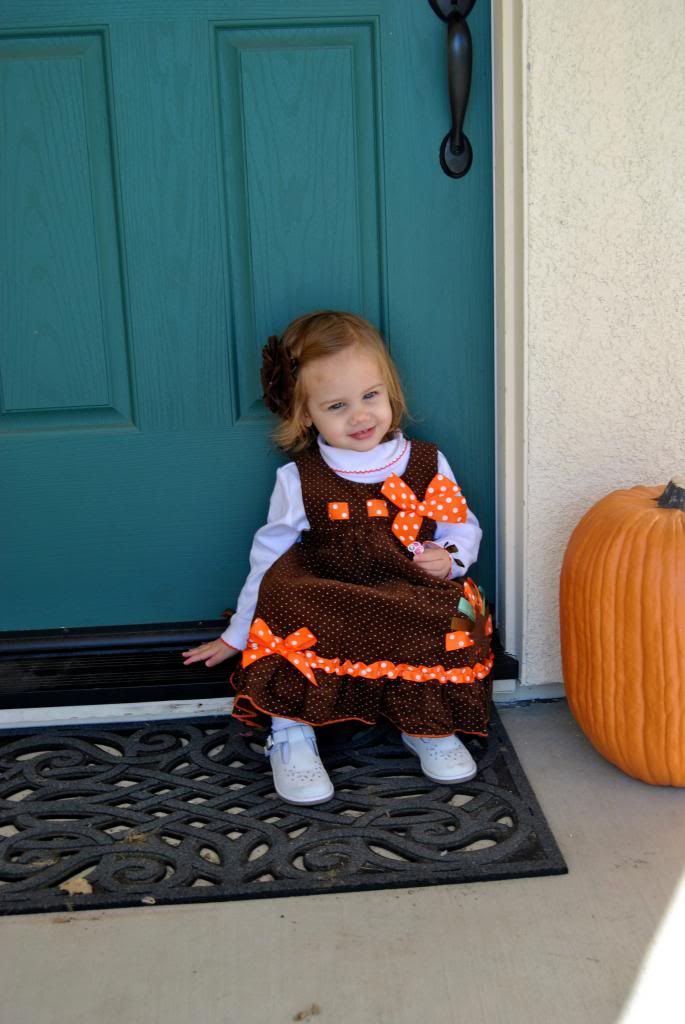 Friday we recovered & spent the day decorating for Christmas. Aubrey even got to decorate her own little tree I got her (my favorite Christmas tradition when I was little). We bumped up the Michael Buble Holiday Pandora station on the tv & went to town putting up all our decor we've gotten over the years. We also read Aubrey the "Elf on the Shelf" book & starting hiding him around the house. (Aubrey loves the thing.) That night Steve & I got a rare night out to ourselves & saw "Breaking Dawn". Loved it! Steve even liked it, too. :)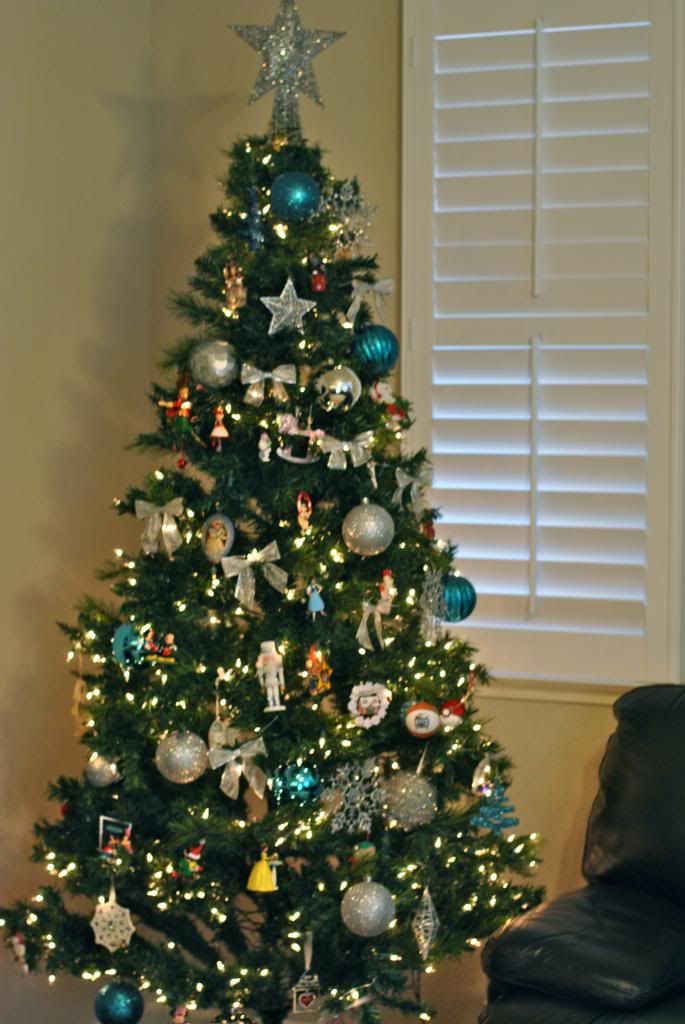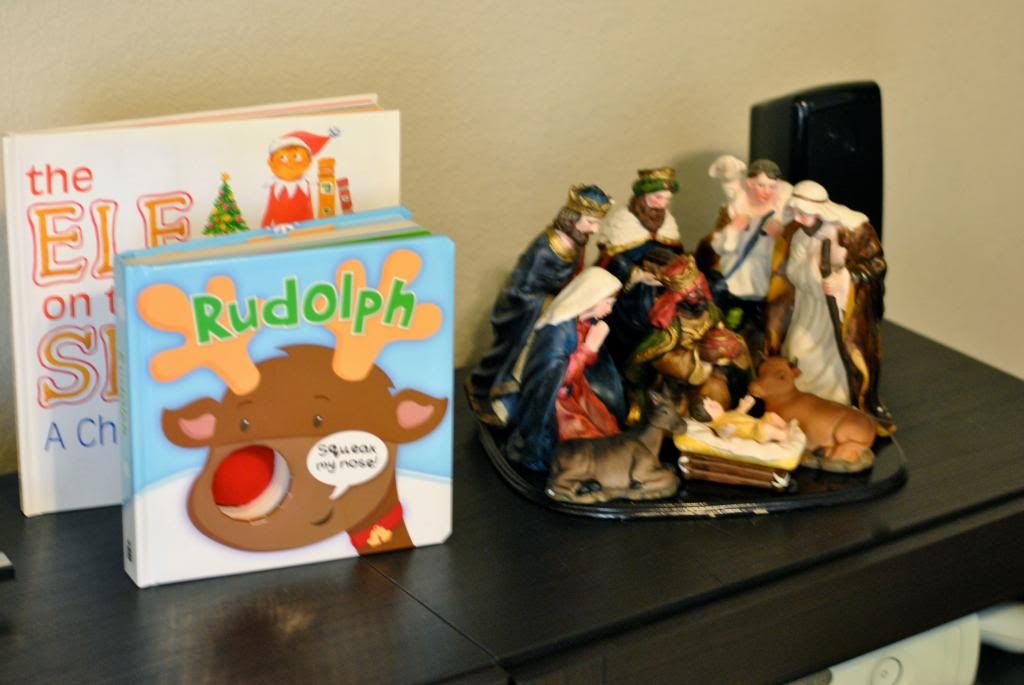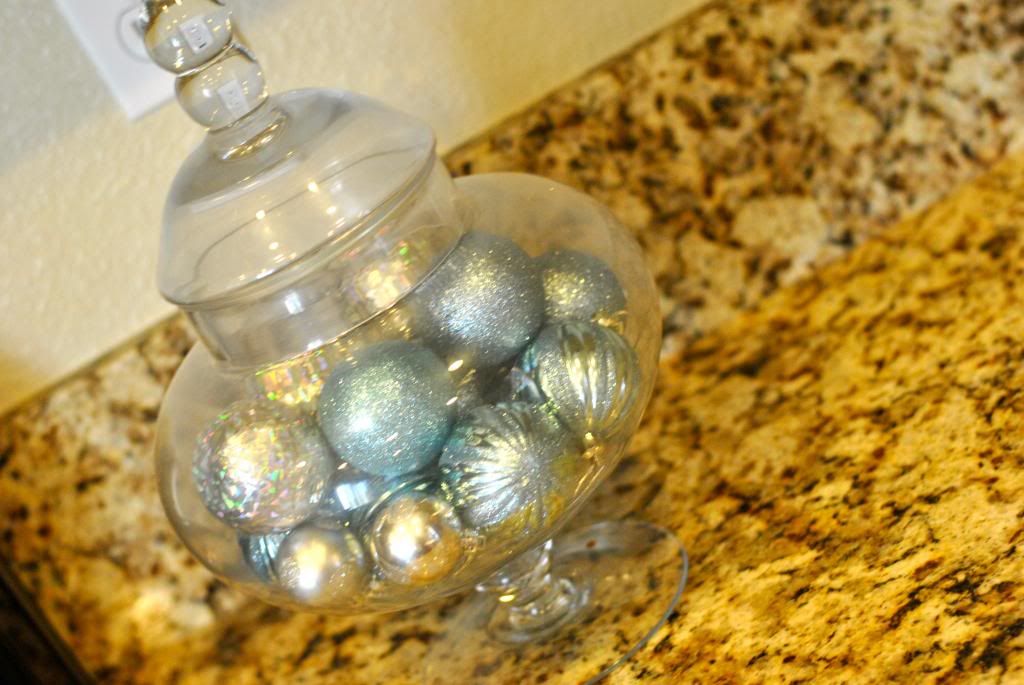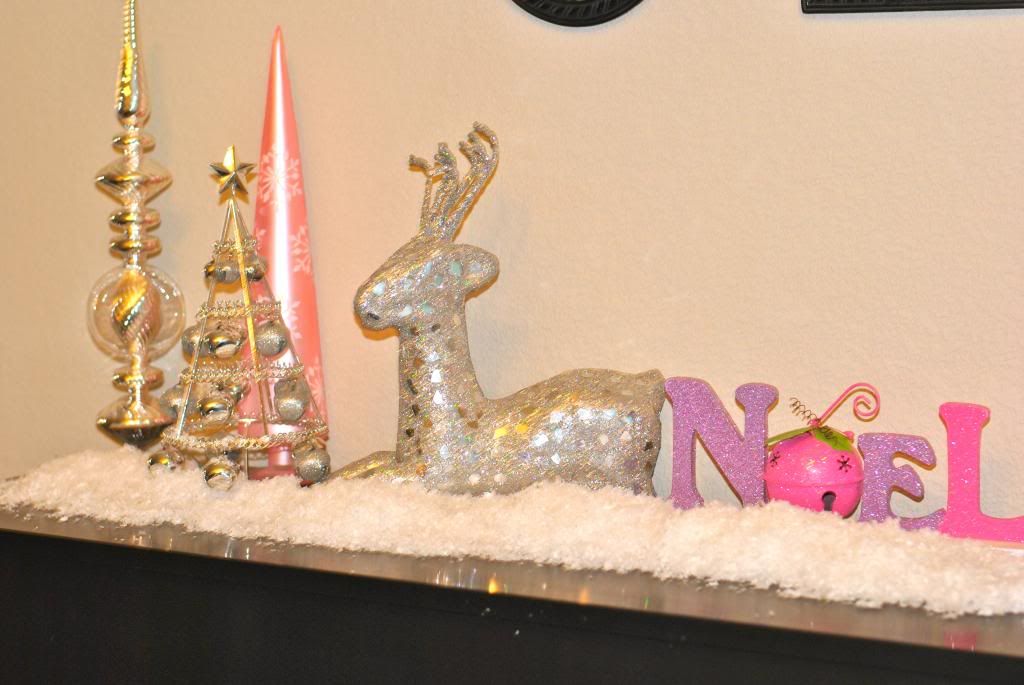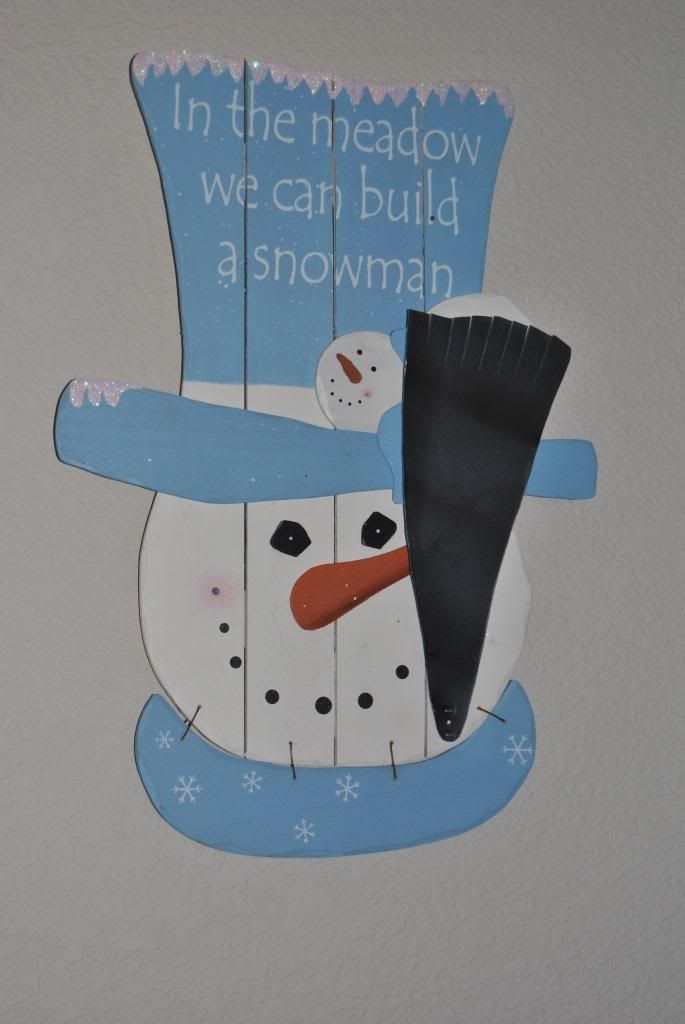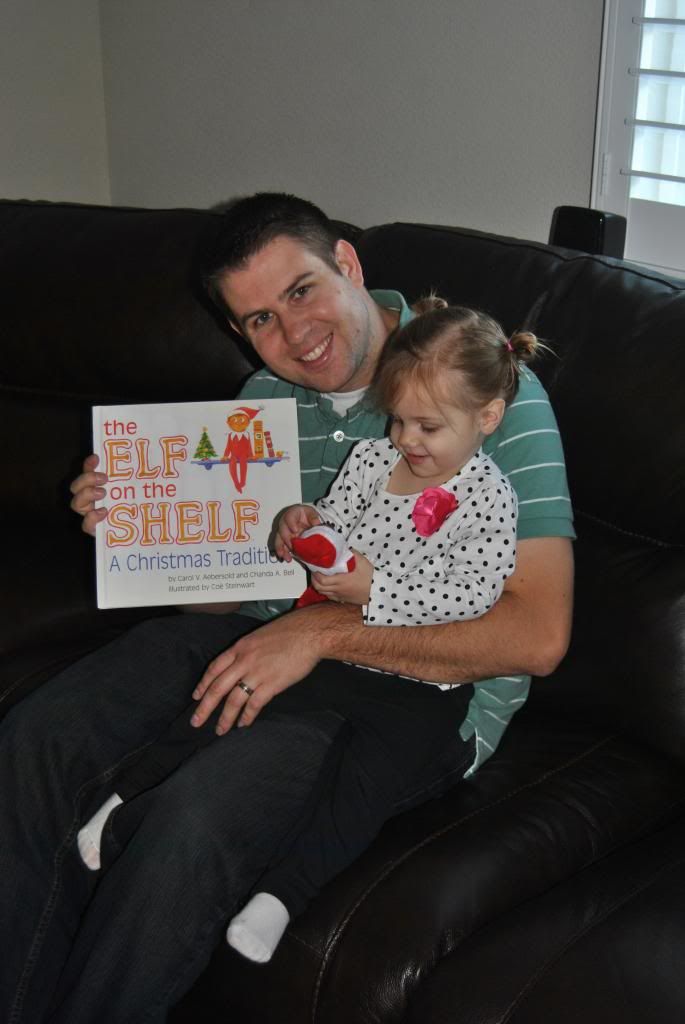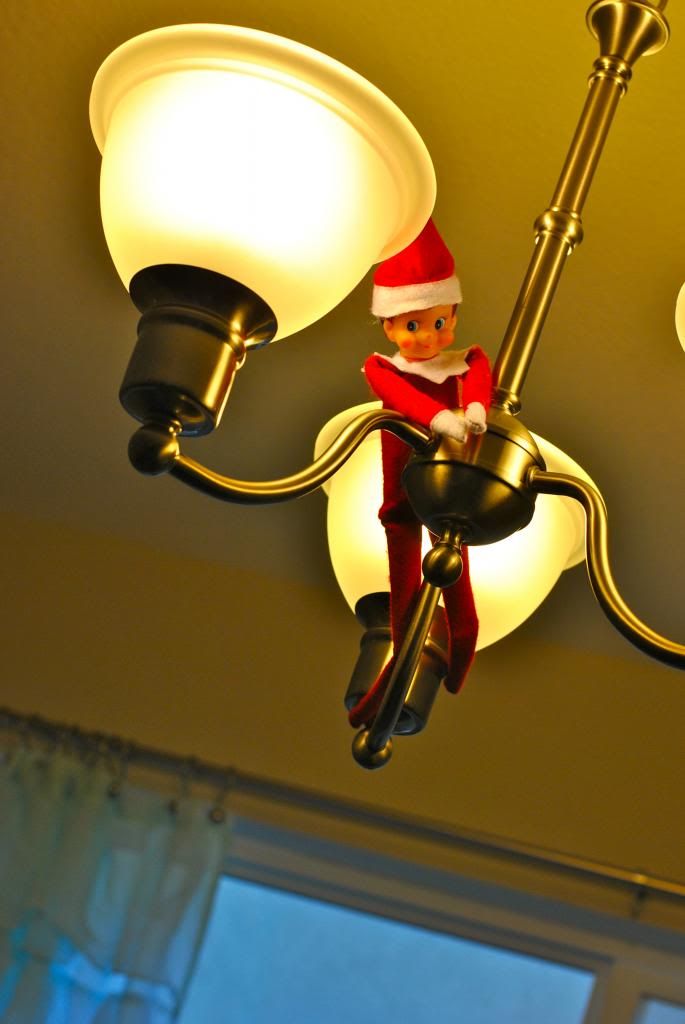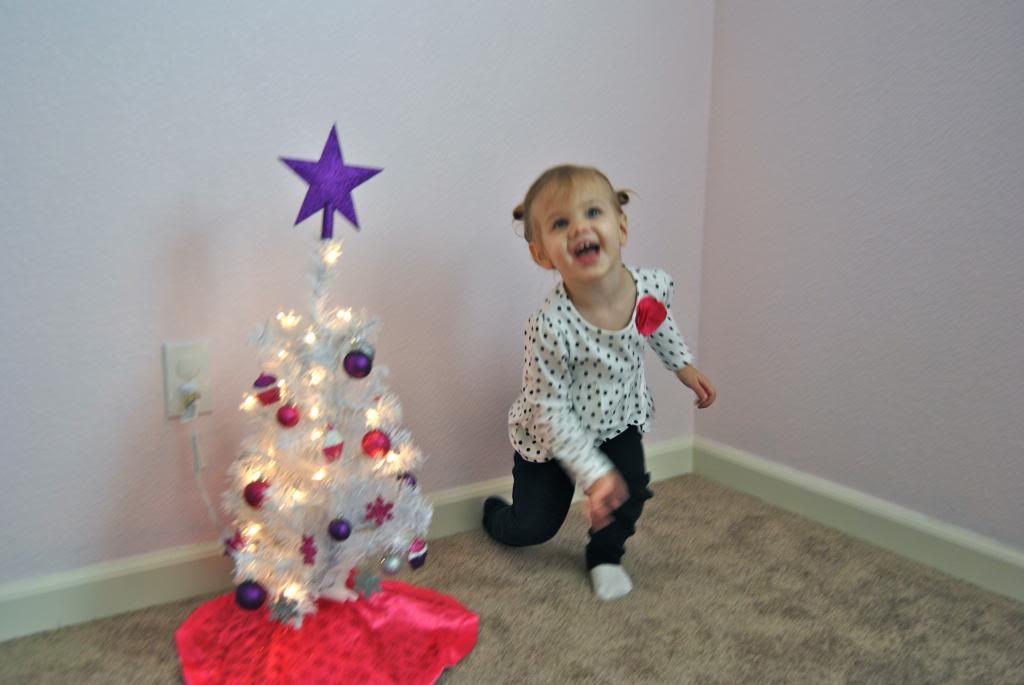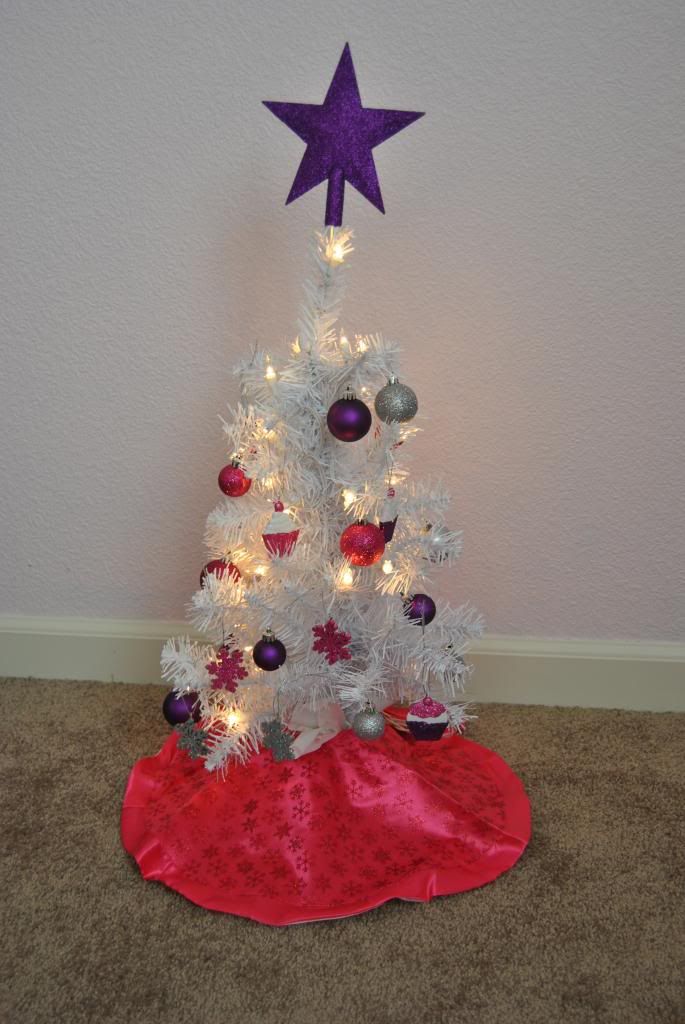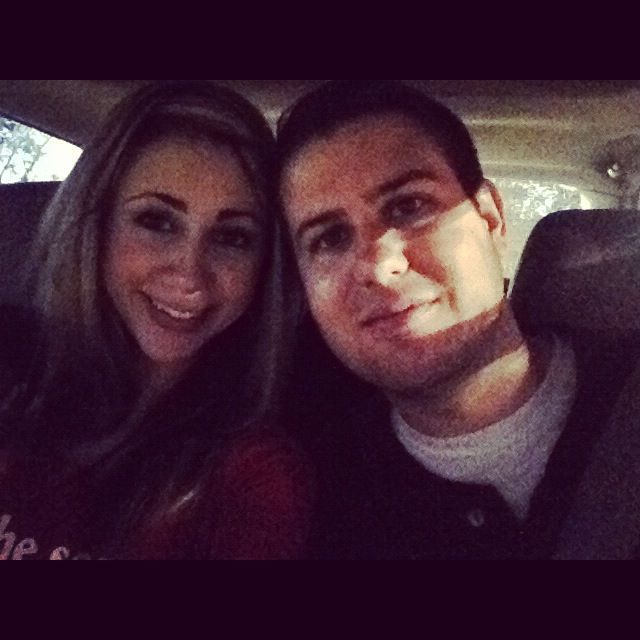 Saturday was spent going to breakfast, Christmas shopping for Aubrey and some family, & going to BJ's for dinner. Aubrey managed to spill a huge cup of milk at breakfast & then go on to break a plate at dinner. Don't worry, we tipped well.
I have so many things to be grateful for - but what it really comes down to is the privilege of spending forever with these people.